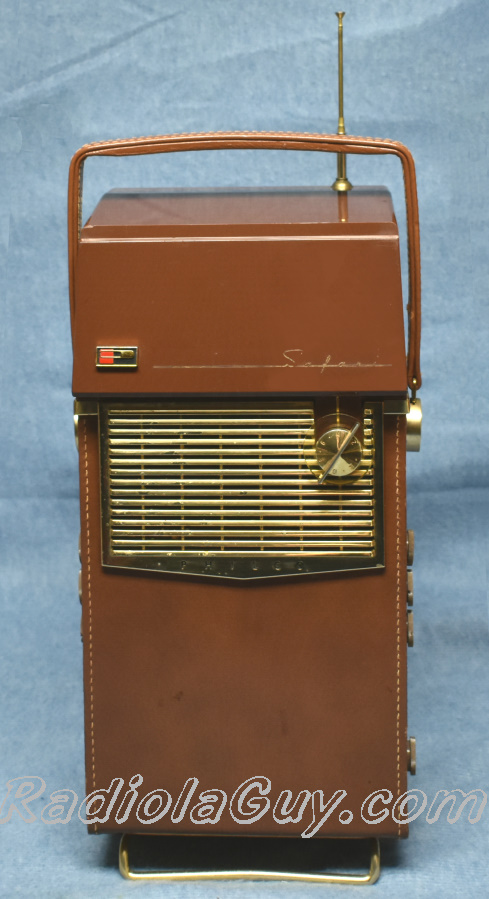 Phillco "Safari" ch. 10AT10 ca: 1959
I am parting out a television set like the one pictured above. Most of it has been sold, the rest is listed below.
Here's all that's left:
The PC boards and internal parts are clean and free of rust, corrosion and crud. The case and trim are so-so.
As for functionality of individual electronic parts, this is unknown. Unless noted otherwise, any parts are sold as-is. I do know the tuner assembly although looks clean and is undamaged, it does not work.
The CRT, I tested on my B&K 466 CRT tester and it test very strong.
The CRT only is very good and listed for sale in my CRT section.